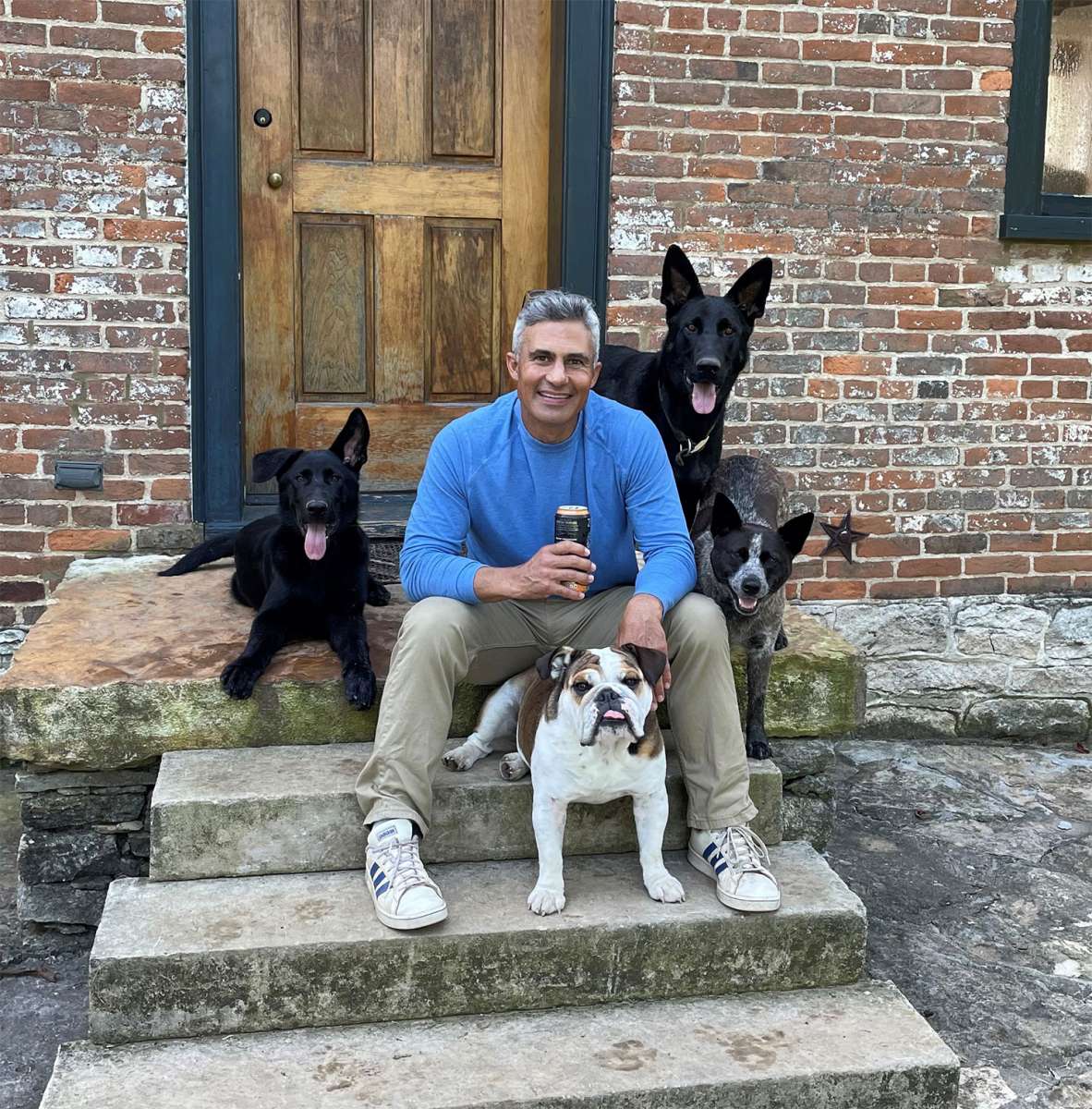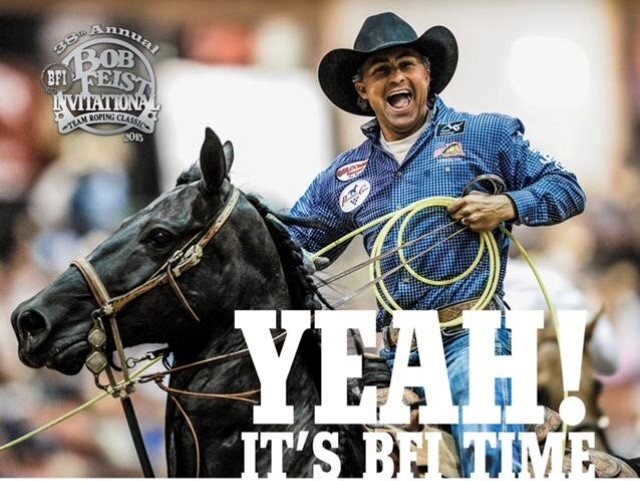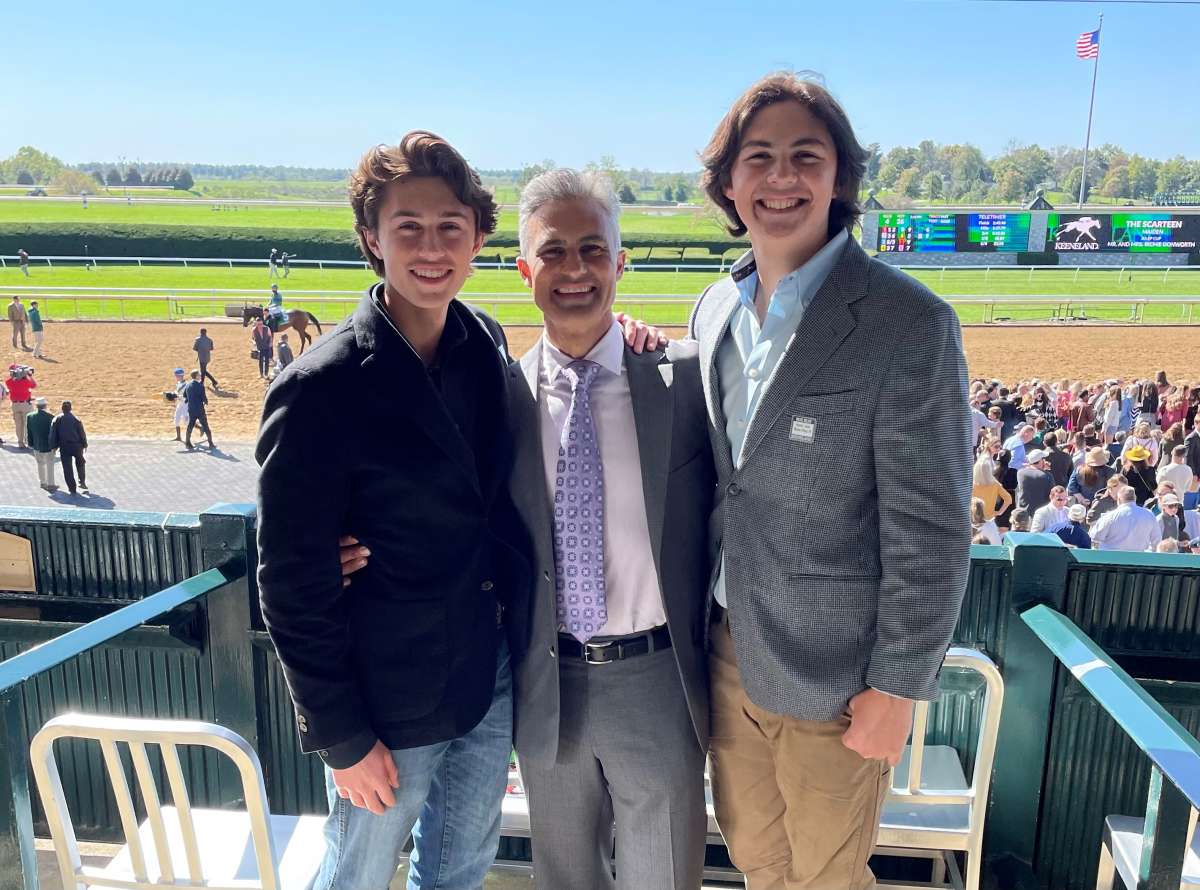 Matthew Pineda
Owner & Operator
Matthew is the son of the legendary jockey, Alvaro Pineda, so he was born into the sport of thoroughbred racing. Unfortunately, Matthew's father was killed in the starting gate during a race at the Santa Anita Racetrack in 1975, and with the tragedy of that day, most would assume that racing would become part of his past. However, when the Sport of Kings runs through your blood it is a part of your life, always.
From a very early age and in an effort to stay connected to racing, Matthew focused his professional aspirations on becoming a large animal veterinarian with intent of practicing on the southern California racing circuit. To accomplish this and learn everything he could about horses, racing, and all things large animal, Matthew went to work in many disciplines; the racetrack, the polo fields, the stockyards, and the rodeo arena!
Matthew attended and graduated with honors from Colorado State University, one of the country's elite equine programs, and majored in Equine Science and minored in Business Administration. While attending CSU Matthew competed on the University's Polo team and Rodeo team as a team roping header.
From his first job walking hots for D. Wayne Lukas at the age of 13, to being the first farm manager for the world famous Thoroughbred Corporation, Matthew immersed himself in everything that would teach him about being a horseman, it was a young life dedicated to an education that would lead him back to racing.
Managing for The Thoroughbred Corporation right out of college was a dream opportunity. The exposure to, and being a part of, that level of racing success contributed to Matthew's education, not only as a horseman, but also in life and the redirection of goals it brought to the forefront of Matthew's professional ambitions.
After his time with The Thoroughbred Corporation, Matthew stepped into the corporate world, which allowed for more interaction with people, and gave him the time he wanted with his own horses and his passion for team roping and rodeo.
Mortgage banking is where Matthew hit his stride and found immediate success by exercising a simple philosophy: Ask people what they want and then give it to them so that you never have to spend any time selling, just satisfying.
Throughout his banking career, Matthew bred American Quarter Horses and competed in professional rodeo, specifically team roping, all over the country. Team roping, the intense practice, the horsemanship, and the mental aspect of the sport that it requires to achieve greatness, was the perfect outlet for Matthew during his banking years. Matthew earned his Professional Rodeo Cowboys Association card in 2007 and journeyed all over the country roping steers, including some of the biggest rodeos and ropings in the country like the US National Finals, The George Strait Team Roping Classic, and the ultimate Open roping and most prestigious in the industry, The Bob Feist Invitational, one of Matthew's proudest moments during his time in the sport.
The culmination of Matthew's mortgage banking career was the creation of his finest professional achievement, Castle & Cooke Mortgage, LLC. CCM was a nation-wide paperless mortgage banking platform that Matthew built from the ground up with his dedication to the same simple philosophy that started his career: An unwavering commitment to excellent service satisfying everything the customer requests, and with the reins in his hands, he was able to add a speed of service that was second to none. This approach and delivery led Matthew to the cover of American Banker magazine for revolutionizing the mortgage industry's efficiency quotient, The Mountain West Capital Network's CEO of the Year for the industry's highest percentage of revenue growth during the first five years of operation, and a Finalist for the Ernst & Young National Entrepreneur Of The Year for his professional insight and business philosophy.
After twenty years of banking mortgage loans, and having the goal of someday returning to his passion point in life, thoroughbred racing, Matthew decided to step away from the banking industry, and with his sons, move to Kentucky in pursuit of their collective desire to start Kismet Thoroughbred Farms, LLC.
Mark Twain said, "The outside of a horse is good for the inside of a man", and Matthew has dedicated his life to the emotions that stem from creating a connection with a horse. It's in his blood, and now with his sons by his side, he is following in the footsteps of his father's dreams in creating their broodmare nursery, and letting his love of the horse, and his heart, lead the way to the possibilities of the future. Come join us for the journey!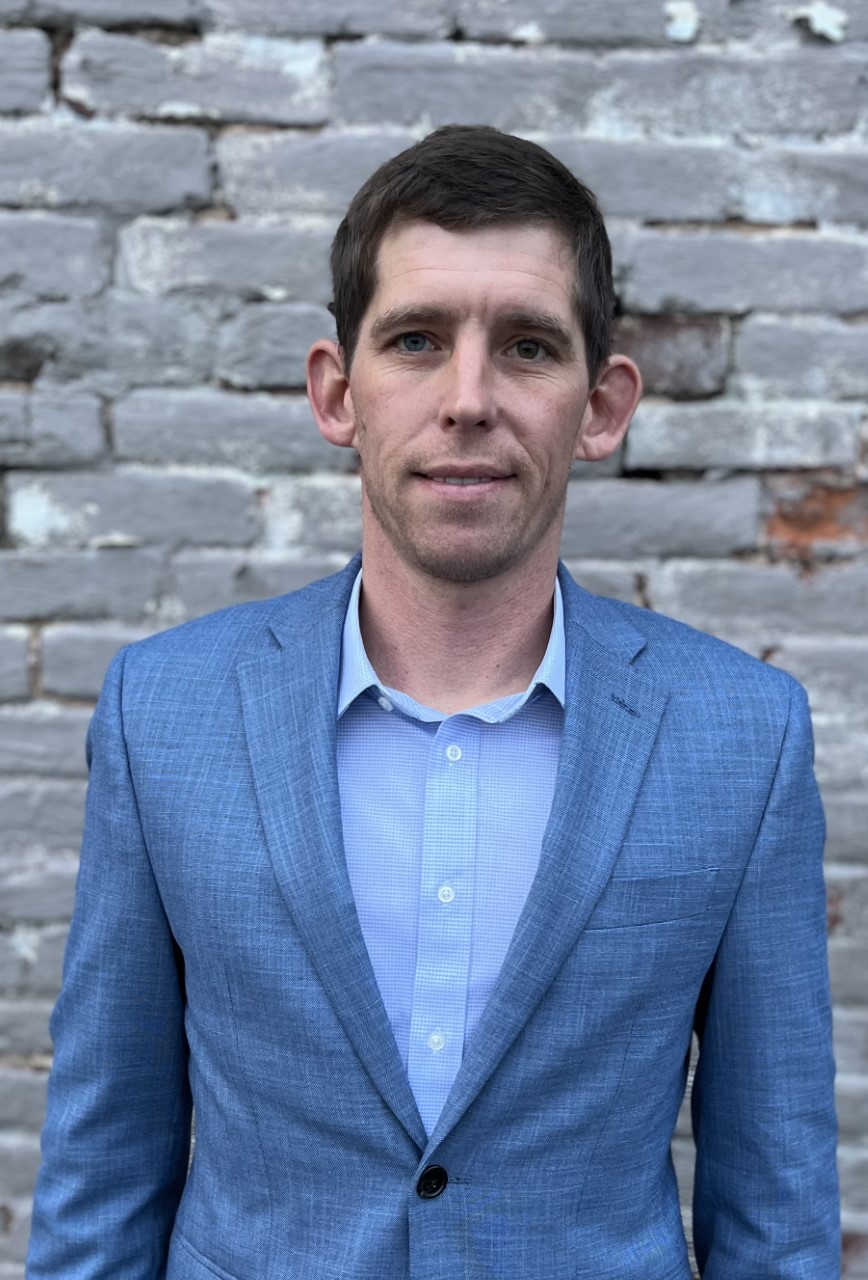 Zach Phillips
Farm Manager
Zach is from Elizabethtown, Kentucky. As a young boy he spent a lot of time going to Churchill Downs and it sparked his enthusiasm for thoroughbred racing. Zach attended Western Kentucky University as a full ride football scholarship student playing defensive safety for the Division 1 Hilltoppers. Zach graduated from Western Kentucky University with a double major in both equine science and entrepreneurship. During college Zach interned for Ashford Stud and worked with world renowned stallions like Giant's Causeway, and Kentucky Derby winners Thunder Gulch and Fusaichi Pegasus just to name a few from their global stallion station. After college his passion for horses and the thoroughbred racing industry as a whole grew even stronger. Zach started his professional career in 2006 working at Ironwood Farm in Bowling Green, Kentucky where they bred, foaled, and prepared thoroughbreds for all the major thoroughbred sales. In 2012 Zach left Ironwood to move to Lexington, Kentucky to be the farm manager for Dundrum Farm where he managed all of the grounds, personnel, and oversaw the early development of horses such as Grade 1 winners Eda, Rattle N Roll, and Yellow Agate. Of his many accolades, one that Zach is most proud of is his reputation for quality care and preparation of yearlings, and that reputation has taken him all over the world with consignors like SwordlesTown Stud in Naas, Ireland to prep horses for international sales like the Goff's Sale in Kildare, Ireland among others. In July of 2021 Zach joined Kismet Farms as the farm manager and has been instrumental in the set up and development of the farm. Zach shares in the vision and principles for our success and has been a welcomed part to our family and operation.